I became
as light as
a peacock feather
when I did that thing
that starts
with the same letter
as 'feather'
with just as many
letters—
but heavier:
7.
F o r g i v e.
I forgive the self,
for sans that forgiveness
leads to resentment & sickness.
 I forgive my former loves.
 The rabid wolves
disguised as doves.
My kindergarten teacher
for putting me in time out
because I couldn't spell
my 12-letter last name.
Those who said you're
wasting your time with poetry.
Did I mention I forgive myself
for not forgiving myself all these
years?
I forgive the mind for deluding itself
into thinking some people don't deserve

For|give|ness.
You know
what also makes me feel
as light as a feather? Giving.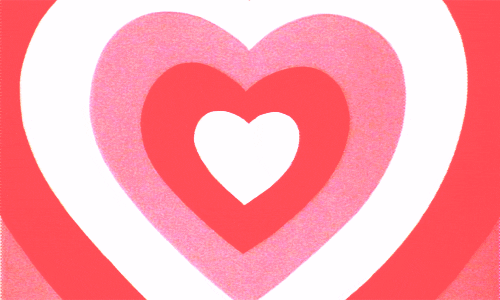 © 2015 – Eva PoeteX