Keeping in touch with my friends (in real life AND online) is really important to me. I know WordPress labels anyone who hits that 'follow' button as a follower. But I'd like to use a different f-word that's two letters less… Friend.
What better way to stay in contact than to have a mailing list? I know that must sound a bit boring, but here's why it's not:
Giveaways & Freebies – Every so often I'll select a person at random (from the list) and literally send something to them to free. Whether it's a spoken word track, a poetry book, or a novel (in its autographed paperback form), I'd like everyone to be "in-the-know." That way, you can all participate.
Exclusive Offers – Throughout the years and especially during my freelancing career, I've met lots of incredible people. From authors and multi-faceted artists, to entrepreneurs and life coaches… They certainly have  A LOT to offer (discounted courses, workshops, webinars, teleseminars, their very own freebies, etc.)
Inspiration – It's safe to say I spend a lot of my days contemplating life and the countless mysteries of the universe. Surfing through the net, I come across some highly inspirational information. I'll occasionally share such things with you (i.e.: empowering quotes or articles that really make you think).
Updates – You'll get an update straight to your inbox as soon as a book, spoken word track, or interview is released. On occasion, you'll also get updates about the world of poetry and the arts in general.
This won't cost you a thing. All you need to do is sign up. I invite you to go here and do just that:  http://www.theartisticmuse.com/contact.html
Plus, who knows. One day, WordPress may suddenly poof out of existence, which means I'd lose A LOT of my WordPress buddies. That's not good. At all. So, let's not allow that to happen!
See you on the other side! 🙂
❤Eva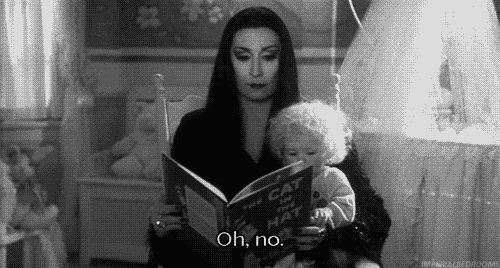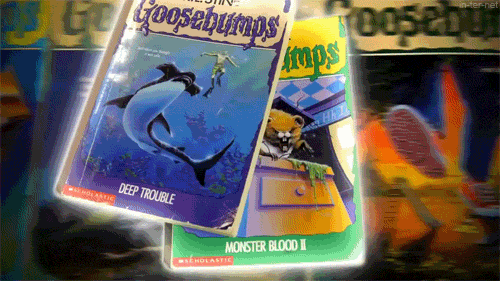 HALLOWEEN COUNTDOWN: 6 DAYS!