Autumn,
always showing me
that change is as inevitable
as falling
in love
with everything
the sun touches
and doesn't.
Winter,
granting me a white sheet
to re-write my story.
Spring,
adding colored ink
to my pages,
I undergo catharsis
in your April showers.
Summer,
the sauna that rids
me of my toxins,
preparing me
for the inevitable
changes to come.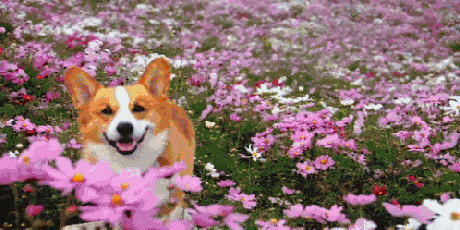 © 2015 – Eva PoeteX